Our latest trip, to the Avon, Blessington, Co Wicklow, Aibreán 2022.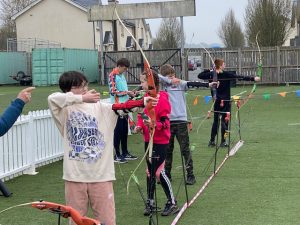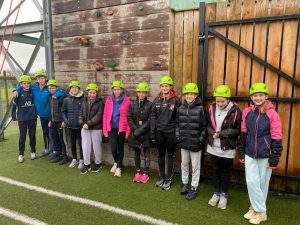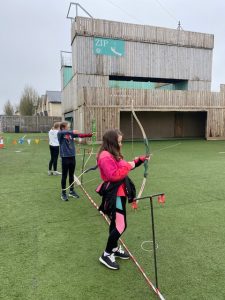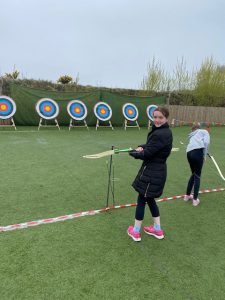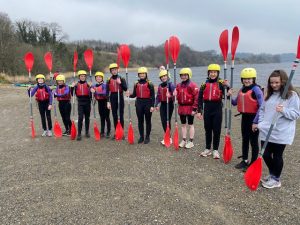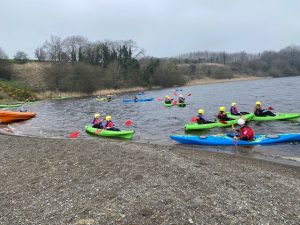 Our flag on display at Beo, an Irish Language celebration held in Dublin on 14/4/18.
Ógras i bPortLaoise, Samhain 2016
Ógras sa Zone, An Uaimh, Aibreán 2016
An Club ar ais arís, amuigh faoin aer ag imirt peile, Meitheamh 2016
An Club amuigh faoin aer, ag ithe!
Seo roinnt griangrafanna den Chlub Gaeilge ar siúl. Bhí ceardlann drámaíochta ar siúl le Elaine ó Ógras.
Bhí ceardlann drumadóireachta againn freisin.